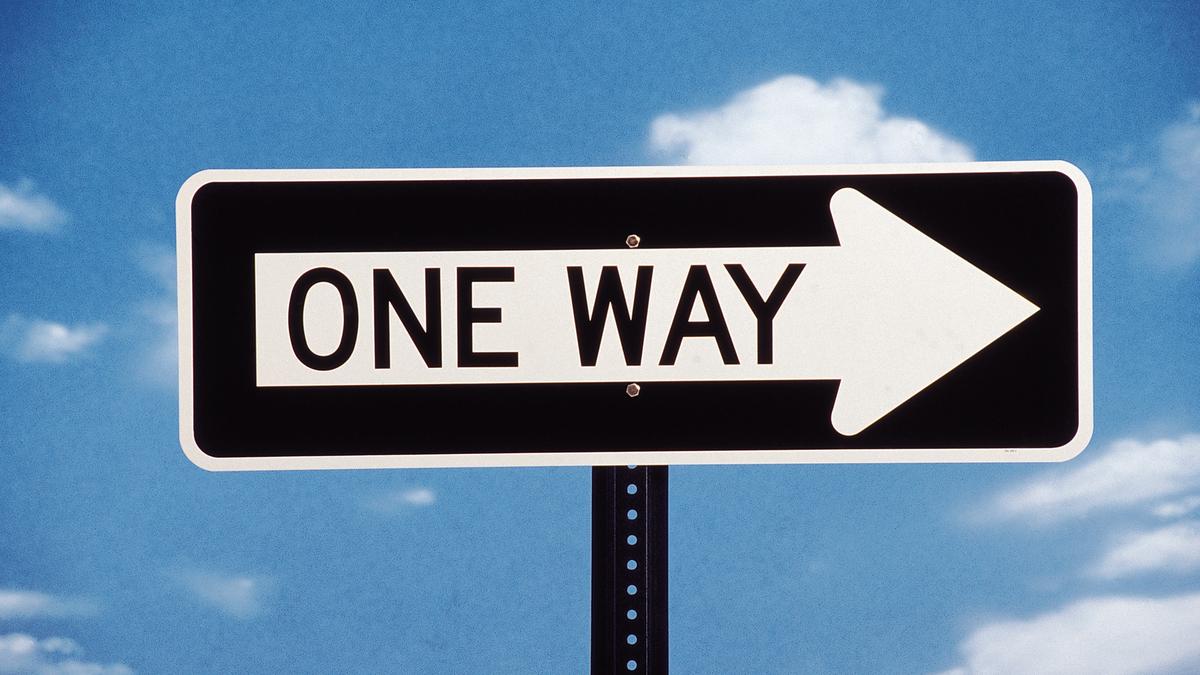 Most of the time when you turn in to a one-way road, you know it's one-way as soon as you turn in.
The worst kind of one-way roads are those that look like normal roads for a long time.  These roads always take you to a place where you don't want to be.
Hiring too many people.
Hiring people you don't like.
Putting in extra features.
Taking outside money.
Getting fancy offices.
Making a promise.
These are all one-way roads.  It is extremely difficult to turn back the clock and reverse the damage once it's been done.
What's worse is that if you keep going down that road without realising it's one-way, you might drive right past where you were aiming to get to in the first place.